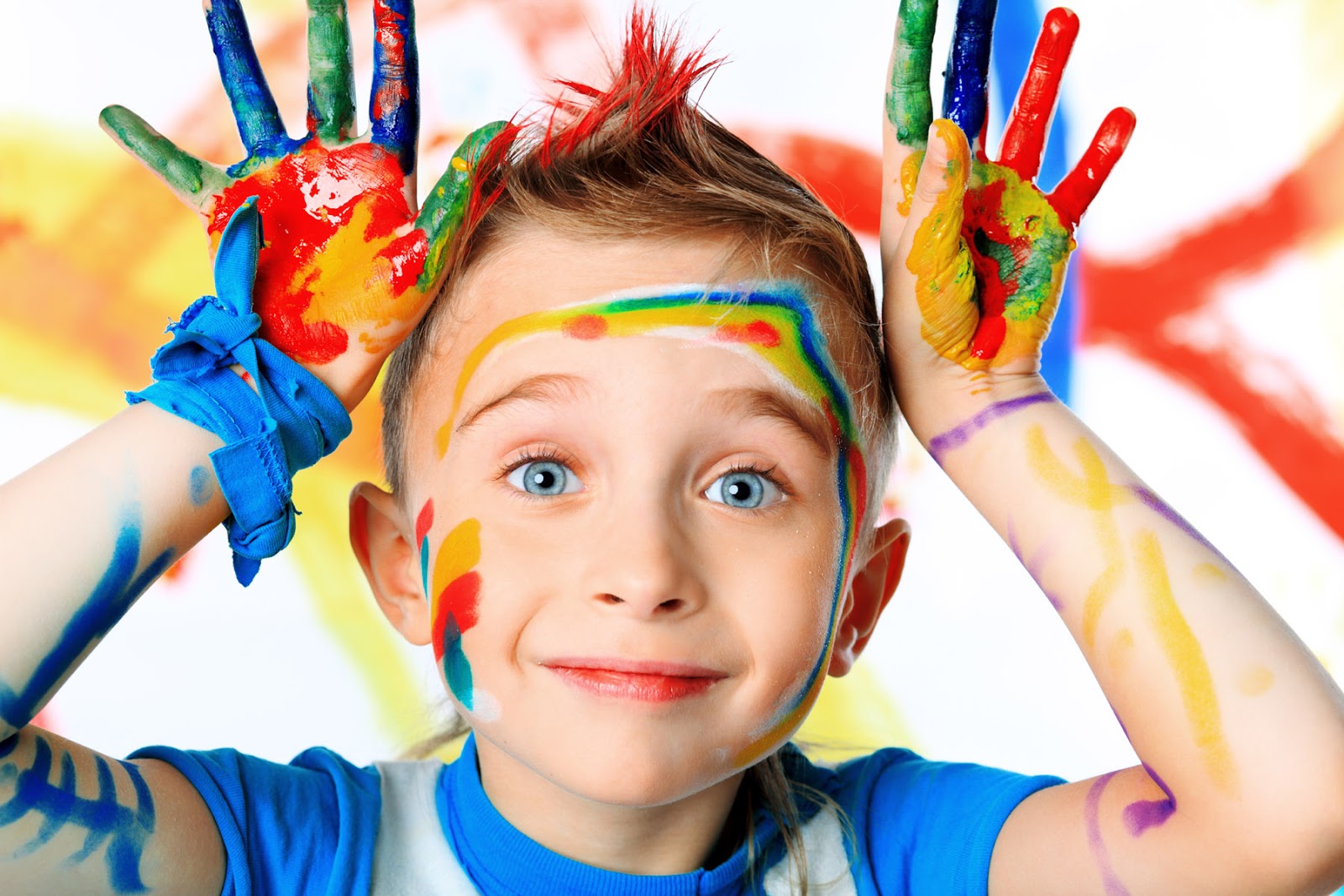 GEn Y / Millennials
Facilitator: Lisa Pak (lpak0305@gmail.com)
Over 60 Generation Y representatives gathered at the Transform World 2020 Global Challenges Summit in Bali to share vision and brainstorm responses to the challenges. It was recognized that this generation is a BRIdGE between the older generations (Builders, Boomers, Busters, Gen-X) and the rising generation (4/14 Window). Gen Y is a generation that lacks a clear understanding of our identity and recognizes the need to receive the love of the Father. As was spoken in an opening talk at the Transform World Summit, "Fatherlessness is the number one plague." Malachi 4:6 clearly states that the Lord "will turn the hearts of the parents to their children, and the hearts of the children to their parents; or else I will come and strike the land with total destruction." Gen Y is committed to honoring and uniting with those who have gone before us. our generation needs to experience God more than hear about God. We desperately want to encounter God's love and power as a testimony of our own personal transformation.
 Ideological Challenge
As followers of Jesus, we need to holistically live out a biblical worldview, particularly when dealing with those who have opposing ideologies. never before has any other religion so forcefully advanced throughout the world as M, an ideology that drags millions to a Christ-less eternity. However, the biggest problem in the world today is not radical M… it is nominal Christianity. Therefore, we repent of our apathy, and, in obedience to Jesus' command, we will confront the ideological challenge of M, and fulfill our role in finishing the Great Commission amongst Ms. We will seek to be mobilized and trained to reach the M World with the Gospel. We will instill this passion in others as we recruit and equip those in the church – young and old.
Family Challenge
Our generation will respond to the family challenge by first serving and loving one another well; we will lead our households in love and with humility aspiring to be of one mind, maintain the same love, to be one in spirit, intent on one purpose which is to glorify God as a unit (Philippians 2:1-8). Each family represents its own small church; our priority will be prayer and God's Word. our goal is freedom from the strongholds of generational curses such as fatherlessness, abuse, sickness, infidelity, physical separation and broken communication. We believe that individuals' intimate relationships with Jesus need to be strengthened in order to renew and redefine how a loving family may best reflect the unconditional love of Christ expressed by self-sacrifice, commitment, and compassion. True love in a family is a testimony for others to draw near to Christ. The church can play a significant role in the ministry of family reconciliation and restoration by teaching God's original design for family.
Orphan Challenge
"Pure and genuine religion in the sight of God the Father means caring for orphans and widows in their distress and refusing to let the world corrupt them" (James 1:27). This is what we desire for the church to live by. Just as we have "received the spirit of adoption" by our Abba Father (Romans 8:15), we want to adopt the fatherless of the coming generations. We believe that a collaborative effort is required to prevent and alleviate this world- wide tragedy. This effort would encourage collaboration with governments, orphanages, nGos, and the global church body to work against the challenge of having a world without orphans. Most importantly, we desire to see kids and adults who have orphan mentalities to find their identity as members of God's household (Ephesians 2:19).
 Celebration Challenge
We see our generation becoming captivated by God's love and being moved by the realization that He alone is worthy to receive all our worship. In the midst of increasing sin in the world, it is a time to celebrate who God is, for Light is what dispels all darkness. We are in a moment of history where the tabernacle of david is being restored (Amos 9:11). Houses of Prayer and praise are being started all over the globe, including in capital cities, universities, businesses, and coffee shops. We envision prayer houses being like the spiritual command centers of cities and nations. It will be a dwelling place for the presence of God 24/7 so Christians and non-Christians alike know they can come to receive from Him and be healed. We believe that the Lord will disciple and encourage people as they spend time in the place of prayer. We see this prayer movement as being an uncontainable fire that is setting the stage to usher in the return of Jesus Christ.
Justice Challenge
We are seeing a massive awakening in global awareness of human injustices. Thousands of organizations are responding to the human rights challenge from various ideologies, worldviews and visions. We believe that the body of Christ plays a crucial role in unifying and catalyzing much of the work and advocacy already being carried out. Our generation feels called to fulfill Isaiah 42:1 which says "I have put my Spirit upon him; he will bring forth justice to the nations." We are asking for a greater revelation of God' grace, love and authority so that we can break the strongholds of injustice and set the oppressed free (Isaiah 58:6). We repent of our apathy towards injustice and declare by faith that our generation will rise up and take a stand for the preservation of human life and the enjoyment of a decent living standard.
North Korea is a nation that embodies injustice in virtually every category of life. We long for righteousness to rise up in this nation: to see the people of north Korea freed from their bondage in prison camps, their enslavement to the government and their systemic poverty. Even as we see the injustice of the world, we are encouraged because we know that the Lord is raising up a standard against His enemies (Isaiah 59:19).
 Christ's Missional Challenge
We desire a practical re-awakening of the First and Second Commandment, where out of love and intimacy with God and abiding with Him, comes a love for the lost and a compassion for the hurting. We long for a return to the simple gospel, where evangelism and proclamation of truth on the streets of the world's cities bring the unsaved into an encounter with Jesus Christ. We believe God is zealous for salvations and the strengthening of the fourth wave of world mission. We believe His "sent ones" are meant to preach the gospel and move in the power of the Holy Spirit, just as Jesus did, seeing the sick healed and the broken- hearted restored (Matthew 10:8). We believe in unity and cooperating as one body for the great commission to be fulfilled in our generation. We believe this will be done as the prayer and mission's movement's fuel each other's fire. We will pray for the peoples and nations that most need Jesus and we will petition for the laborers to go (Matthew 9:37-38). WE BELIEVE THE GREAT CoMMISSIon CAn BE CoMPLETEd In ouR LIFE TIME. CoME, LoRd JESuS, CoME!
4/14 Window
Facilitator: Rev. Nam Soo Kim (jamesnsk@hotmail.com)
 Expected outcomes by 2020
By 2020, the leadership of regional and national church alliances or fellowships and global movements embrace the significance of children in the mission and work of global evangelization. Evangelization, discipleship and holistic ministry with children are integral to the philosophy, strategy documents and action plans of regional and national fellowships and global movements/networks. (Indicators: increase in theological discussions, dissemination of biblical resources, increase in partnering projects; documents showing decadal emphasis on children by regional and national fellowships, denominations and global movements).
By 2020, evangelization and holistic discipleship of children has been accelerated in all countries of the world, through new and revised partnerships forged, taking into consideration the prevailing realities in the world and the provision of innovative training resources and strategies that are open- sourced, contextually relevant, replicable, and available in every major city and major language of the world. These equipping resources and strategies have the capacity to reach children in every nation with the Gospel of Jesus Christ. (Indicators: quality of resources, geographical reach and testimonies of impact on children's lives across the world)
By 2020, holistic nurture and ministry of local churches with children who are at risk and in poverty have increased and improved the quality of well- being of children's lives in the Majority World. Global action groups are established among networks/ movements for   high-level engagement and grassroots actions. There is a growing global force of young Christian leaders coming from underprivileged communities who testify about their individual and community transformation; they emerge as child advocates to promote holistic and active response toward poverty and risks of children. (Indicators: presence of action plans in countries and regions; quantity and quality of collaborative initiatives with needy and at-risk children.
By 2020 holistic children's ministry has been included in the curriculum of major theological schools and seminaries in all countries of the world. (Indicators: teaching staffs trained and contextually relevant teaching materials and books produced on holistic children's ministry)