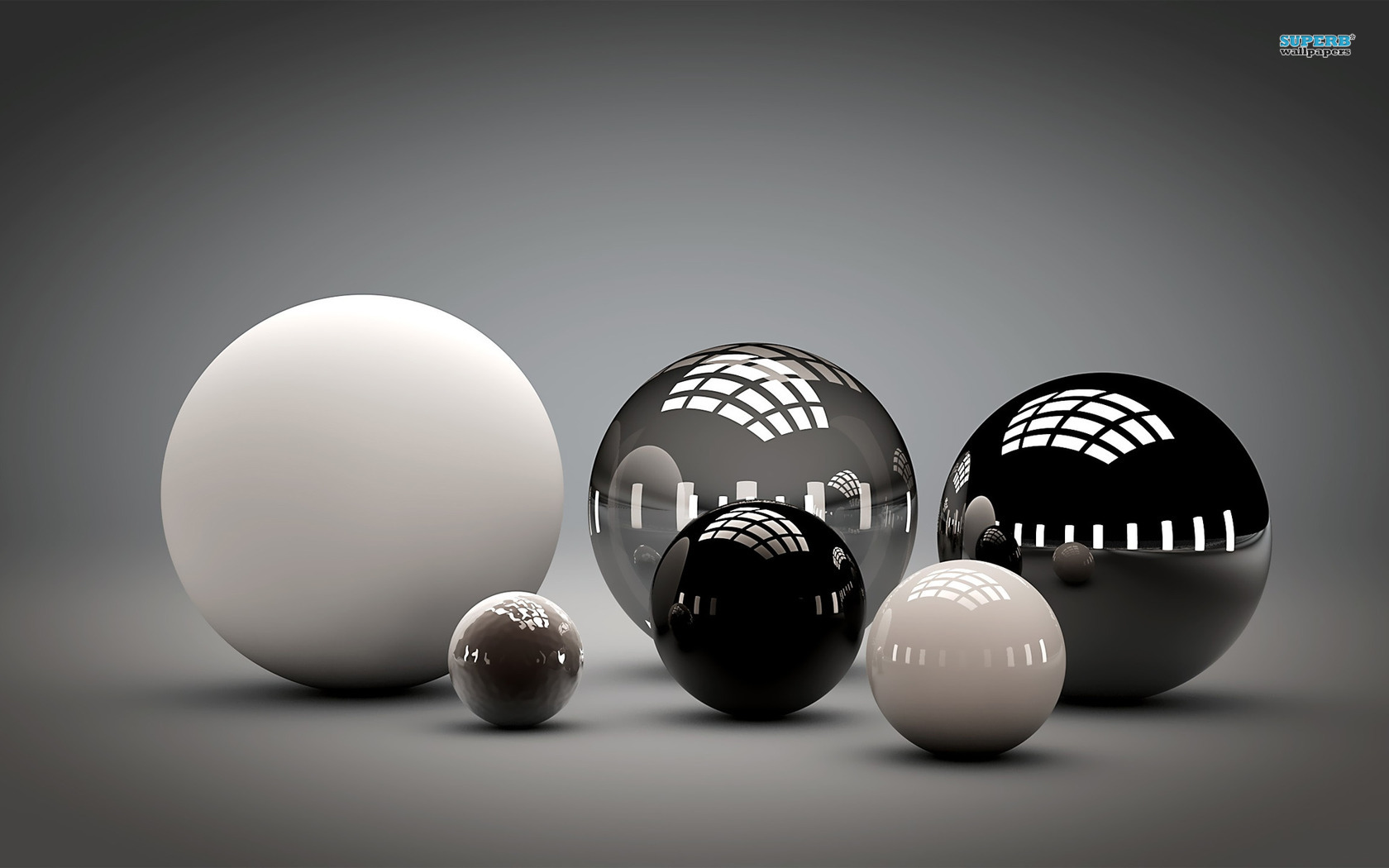 We are at a kairos moment in world history. As we gaze across the world's horizon, several issues urgently beckon the church to respond and engage. It's therefore necessary to discern, understand and recognize what God is doing; acknowledging that only what He has established will be left standing for His purpose and glory. Below are seven spheres of influences where churches are called to impact:
1. Arts sphere
Facilitators: Doris Bush (dorothyannebush@gmail.com)
                            Gilbert Humphrey (bebeto1979@hotmail.com)
Expected outcomes
Develop a core community of godly Christian artists by 2020.
Create one art centre/school in each region of the world by 2020.
Increase evangelistic and/or Christian-valued content in entertainment industries (TV, music, film programmes) by 2020.
Mobilize Christian public figures to engage in the Transform World Arts Sphere goals by 2020.
2. Business sphere
Facilitator: John Warton (JHWarton@aol.com)
 Expected outcomes
Create 7 motivational books (or booklets) on Business and each Challenge, co-authored by challenge and sphere facilitators, or qualified volunteers. Simultaneously, establish a resource center for each Challenge to assist business people desiring to engage in one or more challenges.
Develop strategies to engage publicly-held international companies for hiring and training orphans, investing foundation dollars in challenge initiatives, selling to and buying from the poor, championing social responsibility toward the poor, and advocating human rights.
Launch a church-based BAM initiative with the goal of creating lead churches in 20 countries with 5 participating churches in each country. 7 year goal will be 40 countries and 1000 churches.
Identify other challenges the Business Sphere can address effectively and develop pilot projects to demonstrate that effectiveness. As new paradigms of "BAM" emerge, publish them in TW documents.
Engage marketplace ministries in these Challenges and support the expansion of the ministries among business people worldwide.
Support regional TW events that permit better local engagement in these objectives.
Provide regular input to prayer movements soliciting the support of praying people for Business Sphere activity.
Prepare for the 2020 TW Global Challenge Summit.
3. Church sphere
Facilitator: Rev. Dr. Richard Howell (efi@swissmail.org)
 Expected outcomes
Connect with church leaders.
Share knowledge and expertise.
Engage the whole church in transformational mission. Equip people in the church to dialogue with M.
4. Development of media sphere
Facilitator: LaReau Anderson (LaReau.Anderson@biblica.com)
 Expected outcomes
Development of Media Sphere Alliances between all Challenges: Ideological, Family, orphan, Poverty, Human Rights, Christ's Missional, Celebration. Serve as a media resource to all Challenges.
Encourage the church to embrace global smart phone trends, social networking, Facebook, Twitter, and other new and emerging technology.
Development of relationships both personal and organizational among media professions that will have long- lasting and far-reaching impact for the Global Challenges.
Develop strategies to identify and/or establish formal and informal networks in all regions of the world to utilize media through local Christian and secular channels.
Develop strategies for training and equipping media makers around the world.
Develop strategies to inform all Challenges as to the power and impact of media that can change perceptions from negative to positive.
Develop strategies to mobilize media involvement and contributions with events like national Prayer Initiatives and specialized ministry events.
5. Education sphere
Facilitator: Yonggyu Lee (yonggyulee@msn.com)
 Expected outcomes
Set up a communication system by 2020 for asking questions, sharing ideas and opinions and finding answers about what to be done in the foreseeable future concerning the urgent issues in educational area.
Set up a system by 2020 to diagnose the previous and current predicaments in facing the challenges, sorting out tentative solutions to them, and looking for possible action plans in the educational field.
Produce a newsletter once every six months until 2020 to share the awareness of the importance of educating the younger generation and standing with other leaders in this field for the same cause.
Organize one event in each region per year until 2020 to foster networking for the purpose of sharing resources and experience, and channeling manpower and funds to appropriate and significant projects worldwide.
6. Family sphere
Facilitator: Chris Hogan (chris.nobleone@gmail.com)
Expected outcomes
A clear biblical theology will drive the family sphere forward instead of relying on fad or pop solutions that have limited value.
Churches will view their biblical mandate to disciple as more than reaching individuals for Christ, but will also include the training of those individuals in their roles in family life.
Families will view themselves as strategic evangelism and discipleship centers so that members of the family are growing and thus their impact on others is enlarging.
Ministries emphasizing the family will find greater acceptance of their tools and resources as families seek them to be more effective.
Networking of churches who want to do more family ministry will increase in order to empower the institution of the church to partner more directly with the institution of the family.
 7.  Government sphere
Facilitator: Art Lindsley (Art.lindsley@gmail.com)
 Expected outcomes
Government is instituted by God. In Romans 13, government is twice called a "minister of God" whose primary role is to use the power of the "sword" (Romans 13:4) to bring justice to those who practice evil. In I Peter 2:14, the government's task is summarized as "the punishment of evil-doers and the praise of those who do right." Certainly, rulers should punish crime and uphold what is good. There is great difference of opinion on how much government should "do good" in society and how much should be left to the church and non-profit organizations. There are certainly biblical calls to raise up godly rulers (Ex. 18:21, deut. 1:13, Prov. 24:6) who can rule wisely. There are also warnings about rulers who usurp too much power (I Sam. 8:10-18, Rev. 13:1-18). So we must continually ask as we examine the various challenges, "How much should government do?" and "How much should the church and other faith-based ministries do?"   Generally speaking, government can be inefficient (a large bureaucracy) and impersonal.