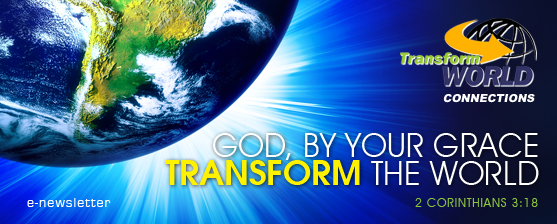 25-27 March 2020
MVC Conference
Indonesia
March 2020
MVC Conference
Gambia & Guinea Bissau
15-18 April 2020
Transform North East India
Leadership Summit III
Dimapur, Nagaland
India
12-15 May 2020
4/14 Global Leader Summit
New York, USA
May 2020
MVC Conference
Bulgaria


Learning To Do Church From The Mission Field

The vision for Disciple Making Movements, powerfully demonstrated by over 1,035 of these growing movements, is now bursting forth from the mission field and impacting the ministries of existing churches around the world.
The Place of Orality in Church Planting

In many cases, when the subject of Orality comes up, it is often necessary to define and explain exactly what is meant. The definition of the term orality does not express the magnitude of the Orality Domain or Movement. While the word, orality means reliance on spoken or non-written communication, there are many other aspects and facets to the Orality Movement.
Please click on this link to read prayer topics about transformation.



 Transform World Connections
400 Orchard Road #07-01, Orchard Towers
Singapore 238875
Tel. (65) 6463 4695 Fax. (65) 6227 6084
International Facilitator: DR. Luis Bush
Chairman: Ps. Djohan Handojo
General Secretary: Ps. Harun
Website: www.transform-world.net
Email: info@transform-world.net
Contact Person:
Ps. Harun (harun@bcs.org.sg)
Ana Herlina (ana@bcs.org.sg)
Luis Bush – Servant Catalyst
Daniel Kim – Executive Chair TW 2020
John Hur – Global Coordinator
72 White Oak Circular, Saint Charles,
IL60174-4165, U.S.A

Transform World e-Newsletter:: February 2020